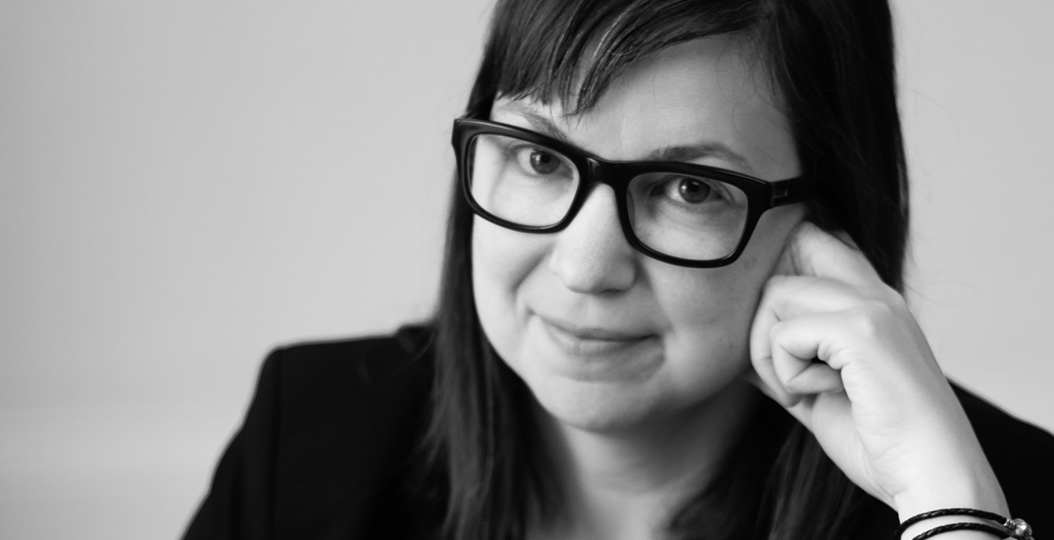 I am a skilled and experienced copyeditor with a PhD in communication studies. I have lived, studied, and worked in various interesting places. I spend too much time on my computer.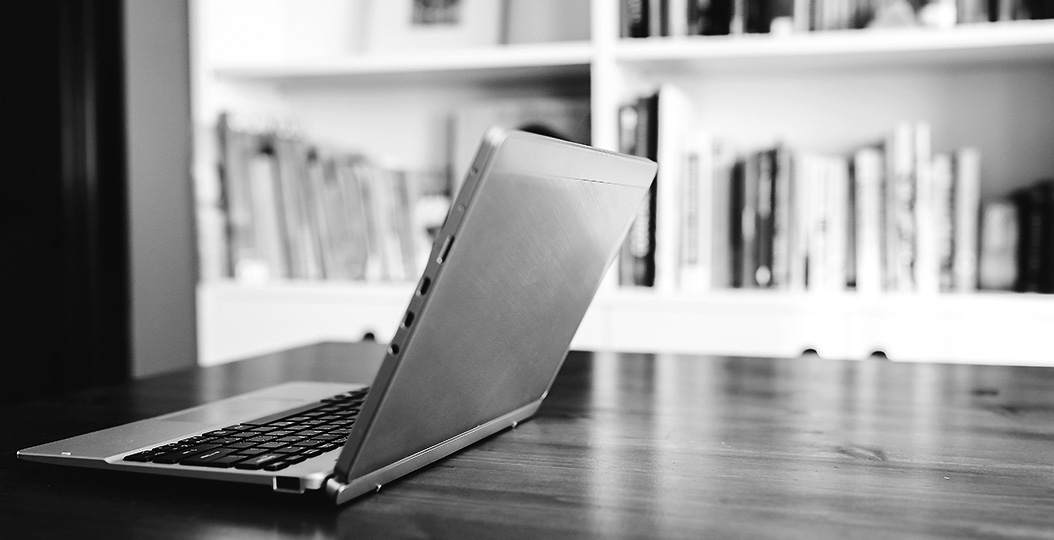 I work with publishers and authors, primarily those publishing academic work in the humanities. I copyedit full-length manuscripts, journal articles, and citations and reference lists.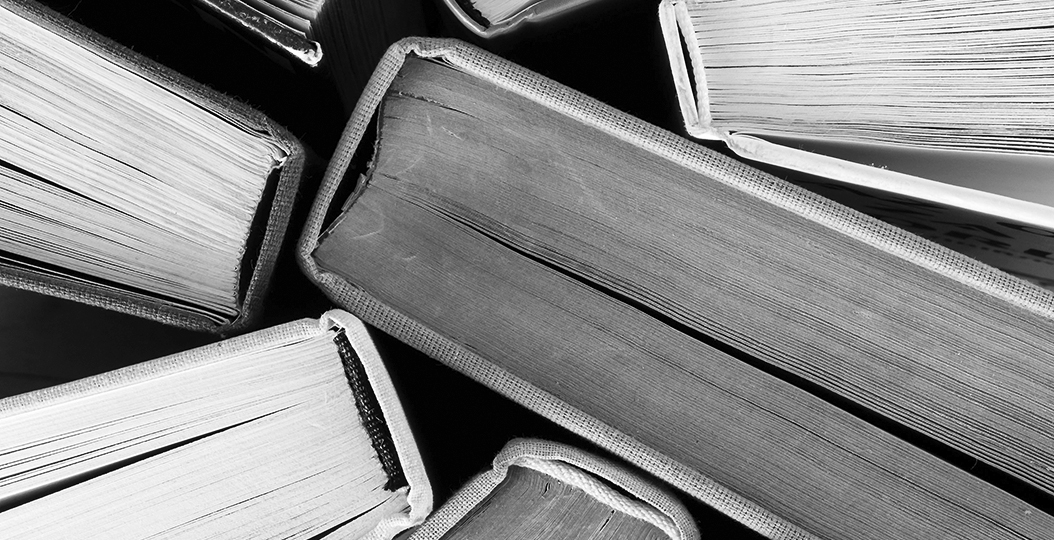 I have copyedited books and articles on children's television, civil wars, environmental history, ethnic jokes, Indigenous literatures, and online surveillance, among other topics.
Your research and hard work deserve a professional copyeditor.
There are plenty of copyeditors for you to choose from. Here are some reasons for choosing me:
I have an academic background – I've been where you are.
I have a lot of editing experience with scholarly writing.
I understand the peer-review and publishing processes.
I provide an accurate quote before taking on a job.
I am available to clients throughout the copyedit.
I am enthusiastic about and excellent at what I do.
Frequently asked questions
I belong to these professional organizations:
Let's work together to polish your manuscript on its way to publication.
I'm looking forward to hearing about your project.
Please fill out the contact form or email me at alison@alisonjacques.ca to discuss the details.