ABOUT ME PERSONALLY
I'm an indoorsy Canadian.
Over the last couple of decades, I have been a newspaper reporter, writer, proofreader, editor, graduate student, published scholar, knitting blogger, and expat. I love subtitled crime shows, podcasts, strong coffee, cats, quilts, and Sauvignon Blanc. I'm a tattooed feminist introvert.
I live in Victoria, British Columbia, with my family.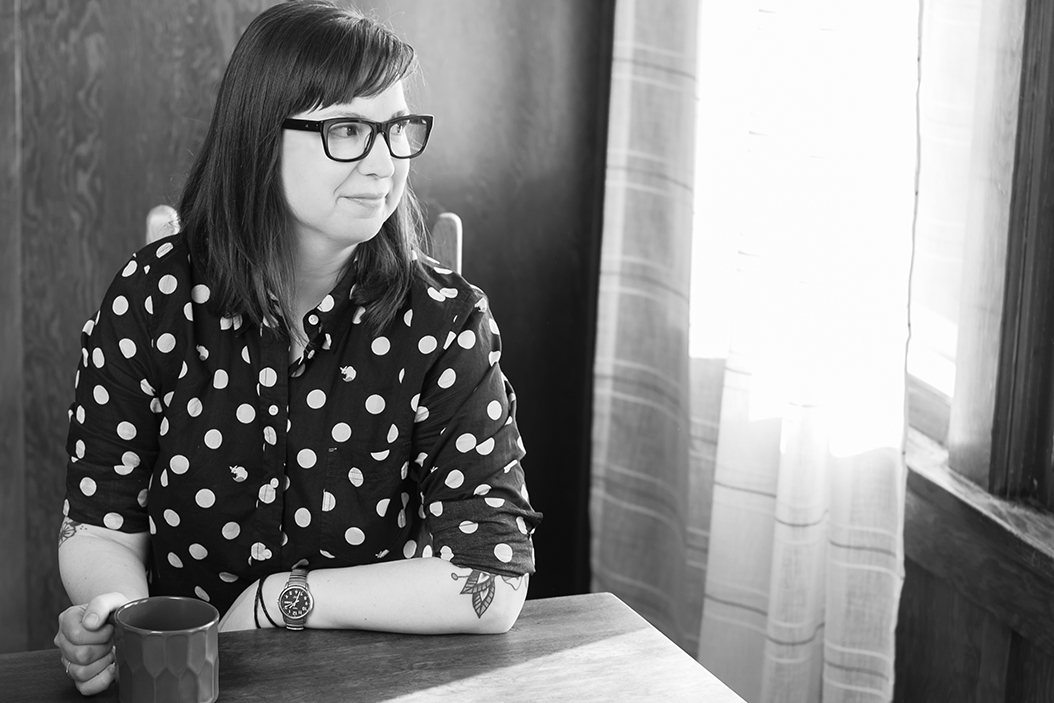 ABOUT ME PROFESSIONALLY
Scholarly copyediting is my calling.
My skills and experience are based in both academics and publishing – a combination that puts me in an exceptional position to do what I do. I have a PhD in communication studies (McGill), an MA in media studies (Western), and a BA in communication/criminology (SFU). I have published (peer reviewed) on the mainstreaming of riot grrrl (found here and reprinted here), the accused murderer Evelyn Dick (here), and teen-magazine horoscopes (here).
Before specializing in scholarly copyediting, I worked with a wide range of materials as a freelance copyeditor, including forestry reports, nonprofit newsletters, catalogs, and a cookbook. In Taipei, Taiwan, I worked in-house at a daily newspaper (the China Post) and a large educational book publisher (the Far East Book Company); in Vancouver I interned with Self-Counsel Press; and in Montreal I worked in the editorial office of the international journal World Development.
When I finished graduate school, I chose not to pursue an academic career (I sometimes refer to myself as a recovering academic). With my editorial experience, I jumped into scholarly copyediting – this path allows me to keep one foot in the university and to continue to learn and to encounter fascinating research every day. Since then, I have worked hard to build and maintain a solid reputation as an excellent copyeditor.
I am a member of the American Copy Editors Society, the Editorial Freelancers Association, the Editors' Association of Canada, and the Professional Editors Association of Vancouver Island. I regularly take courses and attend conferences on editing in the interest of professional development.