PUBLICATIONS ARE SCHOLARLY CURRENCY
Your published work represents you in your field – to colleagues, to future hiring committees, to granting organizations, to students. The impact of your early work in particular resonates throughout your career. It is impossible to measure the positive effects of publishing in a high-profile journal and/or with a respected publisher, and the benefits – tangible and intangible – that come from a reputation as an excellent writer cannot be overestimated.
I can help you achieve your publishing goals.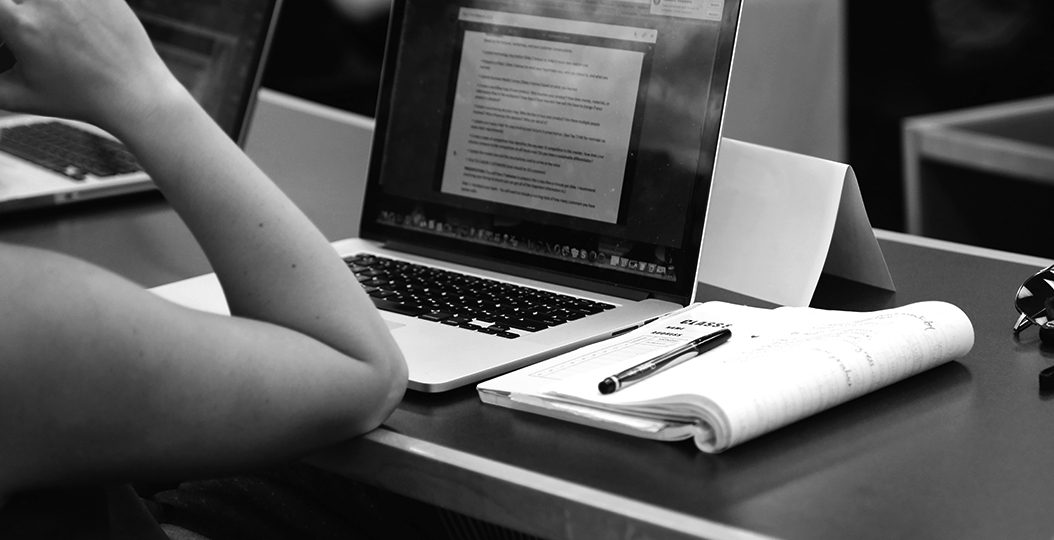 I copyedit articles and full-length manuscripts, including single-author books and edited collections. Many clients are individual scholars submitting (or resubmitting) articles to peer-reviewed journals. Some have been advised by reviewers to hire a professional copyeditor, while others know that an already-edited submission will have a better chance of acceptance than one that contains errors or does not adhere to the proper style.
Copyediting involves revising text for clarity, consistency, and concision at the level of grammar, spelling, and style. It's in the details. A copyeditor does not change the author's voice, but rather ensures that the author communicates effectively to readers.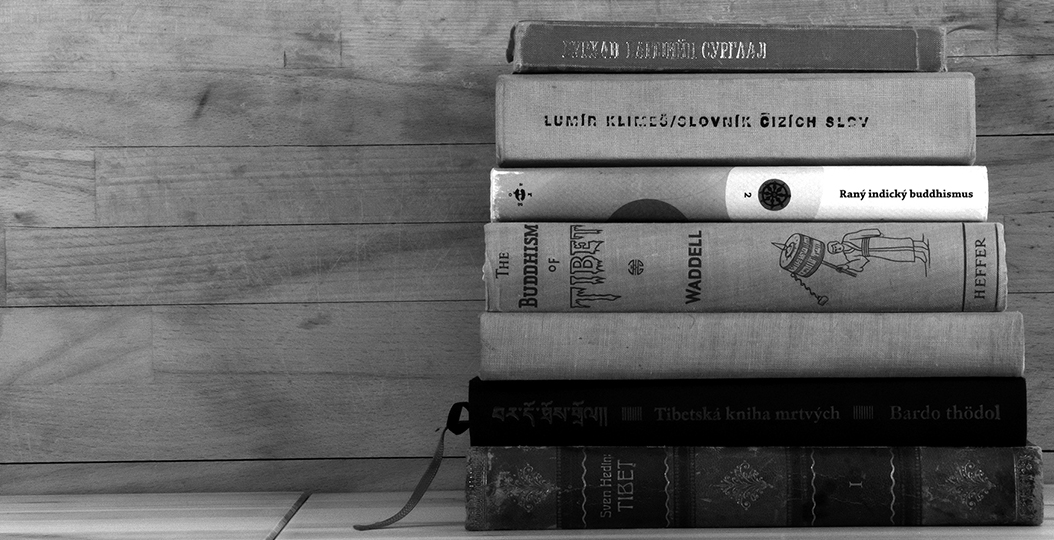 Sometimes you need only citations revised – either to fit the style of a specific journal or because it takes more time than you have to ensure your references are correct. This is meticulous, detailed work that I love to do. Bibliographies, reference lists, citations in text or in notes – I can standardize them according to Chicago style, APA style, Harvard style, or a publisher's house style. These referencing systems differ mainly in punctuation, capitalization, and order of information, and I ensure consistency throughout a manuscript. When needed, I also check sources for correct spellings of authors' names, correct titles of books and articles, correct publication information, and so on. Again, it's finicky work that I really enjoy.