Citations are hardly an afterthought – they show what and how much research you have done and point readers to your sources.
Did you get into academia because of your love of citations? Probably not.
Sometimes you don't have time to edit and format your notes or your bibliography – and sometimes you just don't want to. Sometimes you want to take an article that was rejected by a Chicago-style journal and submit it to an APA-style journal, and that requires a lot of little revisions. I can do this for you. I'm fluent in a number of styles and I have a ton of experience working with references. I will ensure that your notes and bibliography adhere to the correct citation system.
I check the correctness and consistency of references and citations in every manuscript. But sometimes I am hired to copyedit only the references and citations (and I love doing it) – often when the author recognizes that his or her time is best spent elsewhere.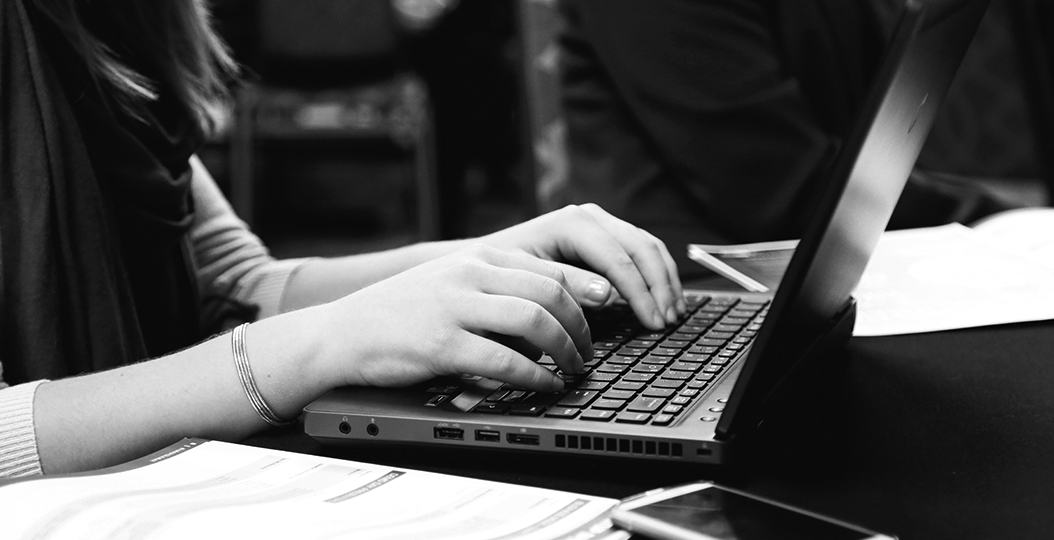 Don't submit incorrectly cited sources that give publishers a reason to reject your work.
Further reading
The following links present some different perspectives on the use of citations in academic writing: