A copyeditor without a good reputation is an unemployed copyeditor. I work with a wide variety of scholars and publishers, many of which have become repeat clients. I pride myself on doing excellent work. My clients will tell you so.
WHAT SOME HAVE SAID ABOUT MY WORK
Thanks for your very thorough editing work — it was a terrific voyage. I've come to enjoy reading the pages of text! The care and craft you bring to your work is quite remarkable.
— Dr. Forrester ("Woody") Lee, professor, Yale School of Medicine
Alison copyedited and indexed my book. I was extremely pleased with her work. She was a thorough reader, prompt to reply, and keen on working with me to come up with the best outcomes. Her input greatly improved the quality of my manuscript.
— Dr. Dan Russek, associate professor, University of Victoria
Alison consistently impresses with her editorial knowledge, skills, and common sense. Having her on a project allows a managing editor to breathe easy.
— Peter Enman, editor, formerly with University of Calgary Press
Alison helped me to put final polishes on a journal article manuscript submission, providing a thorough copyedit, style corrections, and bibliography check. I believe my investment in Alison's service accelerated this piece through the editorial and review process to publication.
— Dr. Kyle Asquith, assistant professor, University of Windsor
Thank you, Alison! As usual, your editing on my last article was amazing. You caught so many things that I hadn't even noticed. I cannot say enough how helpful your work has been. You've saved me hours upon hours of doing my own proofreading and citations — and you do a much better job than I can do myself. I know that it was with your help that my article made it to publication.
— Dr. Natalie Coulter, assistant professor, York University (Toronto)
Alison is the most thorough copy editor I have ever had the pleasure to work with. Her review of the manuscript was insightful and meticulous. She improved the flow of the prose and caught a number of places where the wording was ambiguous. The resulting manuscript was much better because of her attention to detail.
— Dr. Colin M. Coates, associate professor, York University (Toronto)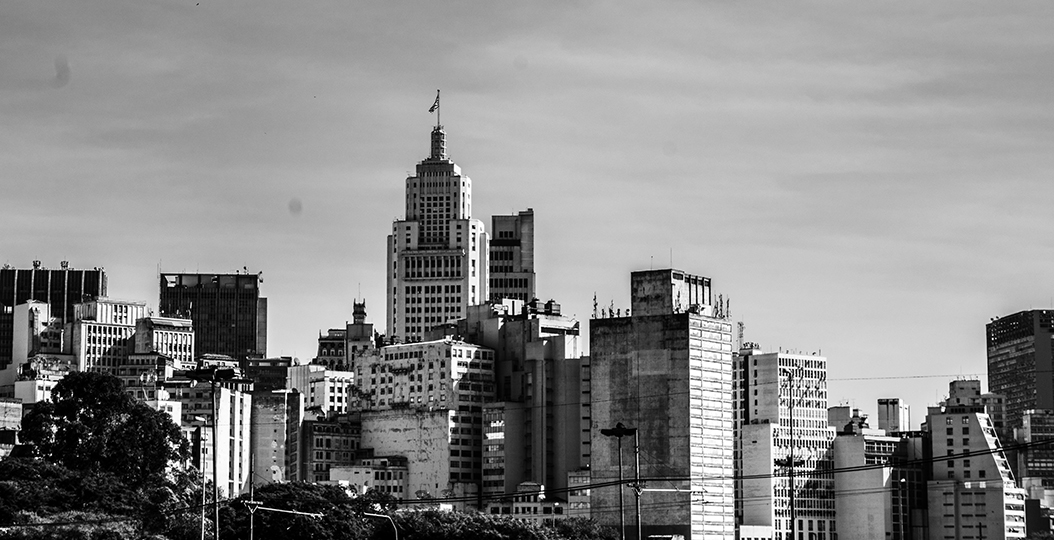 Client institutions
Past and current clients include scholars from the following universities: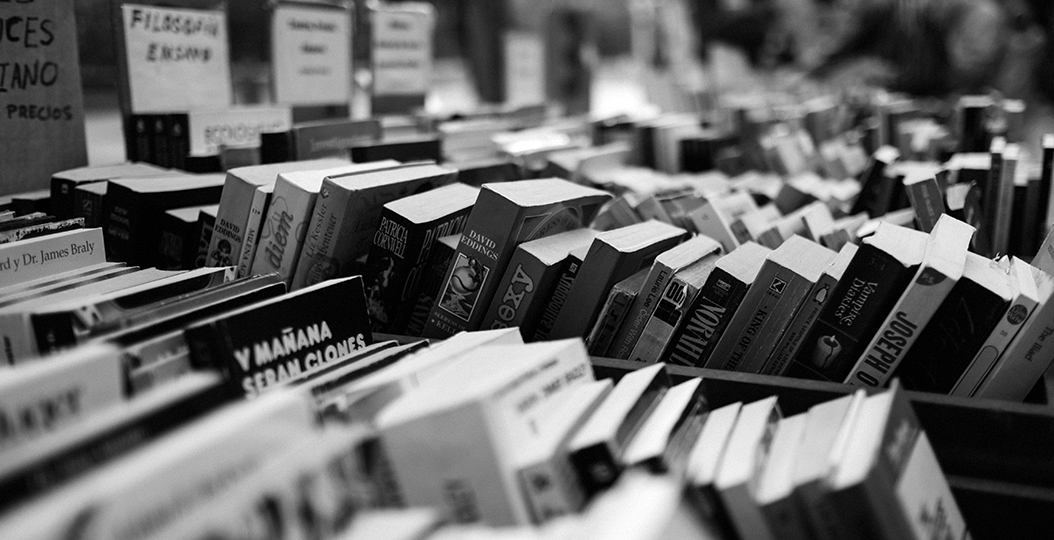 Publishers
I have copyedited books for the following publishers in Canada and the United States: