A copyeditor without a good reputation is an unemployed copyeditor. I work with a wide variety of scholars and publishers, many of which have become repeat clients. I pride myself on doing excellent work. My clients will tell you so.
WHAT SOME HAVE SAID ABOUT MY WORK
Alison copyedited and indexed my book. I was extremely pleased with her work. She was a thorough reader, prompt to reply, and keen on working with me to come up with the best outcomes. Her input greatly improved the quality of my manuscript.
— Dr. Dan Russek, associate professor, University of Victoria
Alison consistently impresses with her editorial knowledge, skills, and common sense. Her ability to edit and index the same book makes her an invaluable resource for busy scholarly publishers. Having her on a project allows a managing editor to breathe easy.
— Peter Enman, editor, formerly with University of Calgary Press
Alison helped me to put final polishes on a journal article manuscript submission, providing a thorough copyedit, style corrections, and bibliography check. I believe my investment in Alison's service accelerated this piece through the editorial and review process to publication. And, because this submission occurred at the busiest time of the semester, I appreciated Alison's accessibility and lightning-fast turnaround.
— Dr. Kyle Asquith, assistant professor, University of Windsor
Thank you, Alison! As usual, your editing on my last article was amazing. Not a detail was missed by your eagle editing eye. You caught so many things that I hadn't even noticed. I cannot say enough how helpful your work has been. You've saved me hours upon hours of doing my own proofreading and citations—and you do a much better job than I can do myself. I know that it was with your help that my article made it to publication.
— Dr. Natalie Coulter, assistant professor, York University (Toronto)
Alison was the most thorough copyeditor I have ever had the pleasure to work with. Her review of the manuscript was insightful and meticulous. She improved the flow of the prose and caught a number of places where the wording was ambiguous. The resulting manuscript was much better because of her attention to detail.
— Dr. Colin M. Coates, associate professor, York University (Toronto)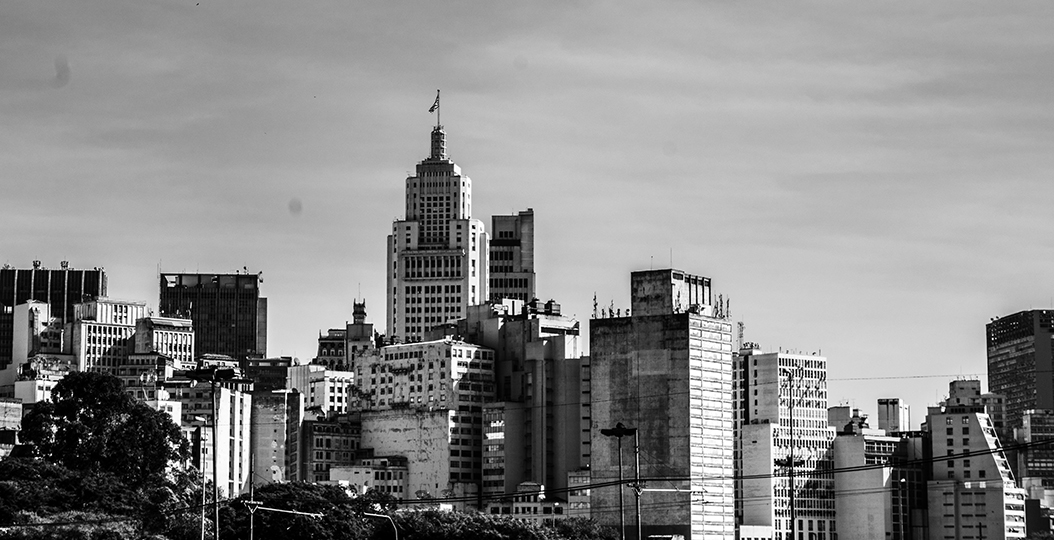 Client institutions
Past and current clients include scholars from the following universities: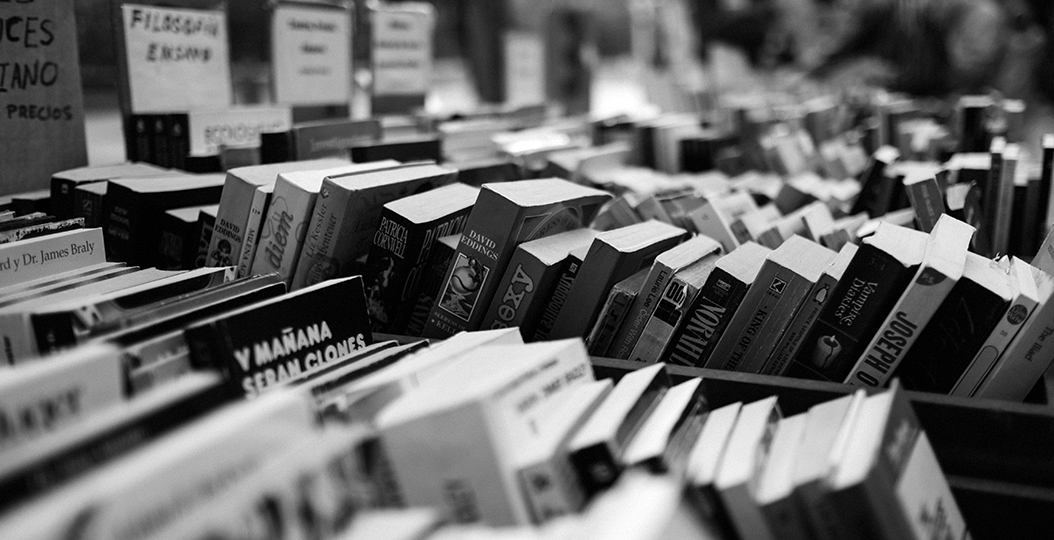 Publishers
I have copyedited books for the following publishers in Canada and the United States: